Turkey's Karpowership, part of Karadeniz, has entered the LNG-to-power business with the launch of its first project in Amurang, Indonesia.
The firm's 125MW powership Zeynep Sultan started producing power using LNG after the conversion of its first two dual-fuel engines, Karpowership said on Monday.
The 159 meters long vessel gets the fuel from a small 13,700-cbm floating storage and regasification unit located nearby.
The floating LNG-to-power project is a first for Indonesia and is a part of the Turkish firm's agreement with a unit of state-owned utility PLN.
PLN GG gets LNG from Pertamina while PT Sulawesi Regas Satu owns the FSRU Hua Xiang 8, according to Karpowership.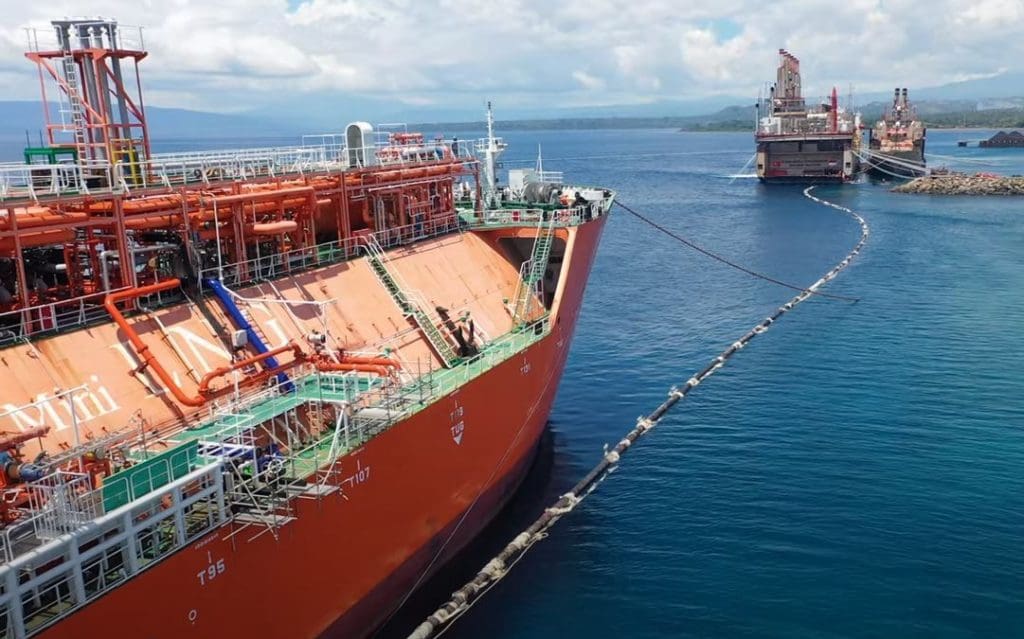 This transition from fuel oil to LNG utilizes Indonesia's natural resources and reduces emissions of electricity generation, Karpowership said.
Furthermore, this provides greater economic and environmental value to Karpowership's partners in Indonesia, it said in the statement.
This is the first such project for the Turkish firm but it plans to have 80% of its powerships running on LNG by 2025.