US firm Sempra Energy said Monday its Cameron LNG export plant in Louisiana shipped its 100th cargo since last year.
To remind, Cameron LNG achieved commercial operations of the first and second train in August 2019 and February 2020, respectively.
The third train started operations earlier this month marking the start of the full commercial operations at the 12 mtpa liquefaction facility.
The 100 cargoes amount to nearly 7 million tonnes of LNG, Sempra said.
Sempra indirectly holds 50.2 percent of Cameron LNG while other project participants include affiliates of Total, Mitsui & Co and Japan LNG Investment, a company held by Mitsubishi Corp and NYK.
Sempra and its partners are also planing to expand the facility with two additional trains.
The company already signed memorandum of understandings with Total, Mitsui and Mitsubishi for the second expansion phase.
Hovevher, the partners still need to make a final investment decision on the development.
Lisa Glatch named president and COO of Sempra LNG
Sempra also said in a separate statement it promoted Lisa Glatch to president and chief operating officer of its LNG unit.
Glatch previously served as COO of Sempra LNG.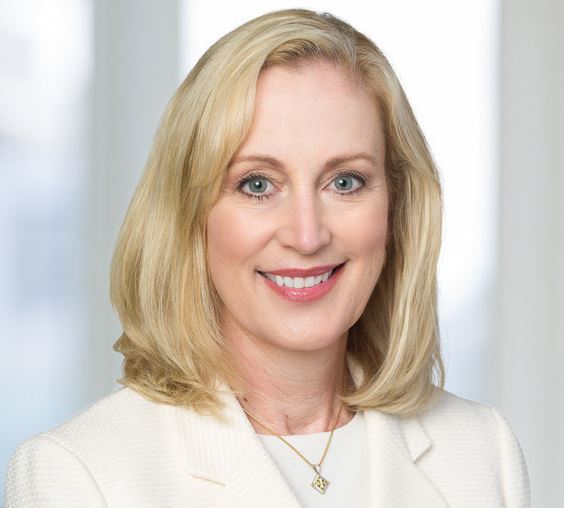 She will continue to report to Justin Bird, CEO of Sempra LNG and to serve as the board chair for Cameron LNG and lead Sempra LNG's sustainability initiatives.
Her appointment builds further on the Sempra LNG's leadership team's broad-based expertise in project development, marketing, financing, engineering and construction, as well as commercial and stakeholder engagement, the firm said.