US LNG firm Tellurian continues to progress with site preparation works for its Driftwood LNG export project in Louisiana.
In March, Tellurian issued a limited notice to proceed to US engineering and construction giant Bechtel under its executed EPC contract to begin construction of phase one of the Driftwood LNG plant.
Phase one will include two LNG plants near Lake Charles with an export capacity of up to 11 million tonnes per annum (mtpa).
Tellurian already signed three 10-year LNG supply deals for the Driftwood project for a total of 9 mtpa. These include contracts with Gunvor, Vitol, and Shell.
The firm is still working to complete financing for the project.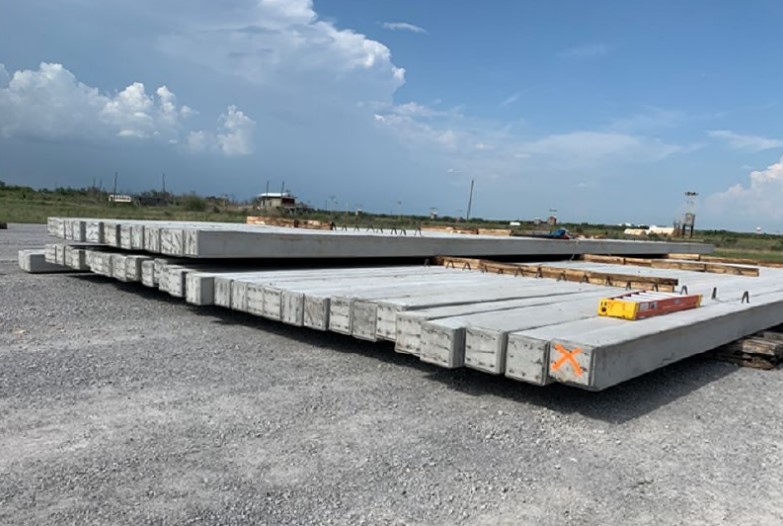 Pile driving
The LNG terminal developer said in its June construction report sent to US FERC that the project continued activities under the LNTP scope.
These include site preparation, the completion of aboveground demolition of the major buildings, mobilization of construction equipment and tools, and preparations for concrete pile driving scheduled for July 2022.
On June 21, FERC issued approval of Driftwood LNG's pile driving noise management plan.
In addition, Driftwood LNG won approval for its variance request No. 1 to prepare an additional temporary workspace to facilitate deliveries and storage of construction material via existing roads and the existing barge slip that provides direct access to the Calcasieu Ship Channel.
Upstream boost and $750 million invested in Driftwood LNG
Tellurian recently purchased natural gas assets in the Haynesville Shale for about $125 million, as part of plans to boost its upstream position.
Moreover, the firm's co-founder and executive chairman, Charif Souki, said that the firm had invested $750 million in its Driftwood project in Louisiana up to date.
He said the firm has committed to spend another $250 million with Bechtel for Driftwood for the rest of of the year.
Souki also said that Tellurian "is still on schedule" to deliver LNG in the first quarter of 2026, adding that the financing "will fall into in place in the proper order".
According to the company's latest corporate presentation, it now expects costs for the first Driftwood phase to reach $12.8 billion.