Qatar-based shipyard N-KOM, a joint venture of LNG shipping giant Nakilat and Singapore's Keppel Offshore & Marine, has appointed Damir Glavan as its new chief executive.
The appointment is effective December 2020.
With a career spanning more than 30 years in the shipping industry, Glavan has sailed as a chief engineer for almost a decade before transitioning to shore-based positions, according to a statement by N-KOM.
In addition, he has held various fleet management positions in Singapore's Tanker Pacific Management and SeaChange Maritime in the past.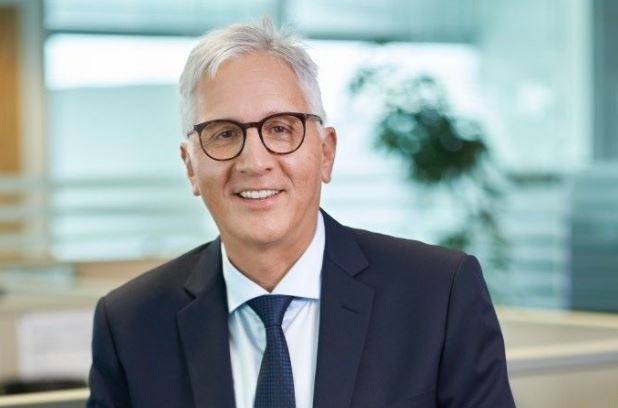 Prior to his appointment at N-KOM, Glavan served as a senior executive managing the operations of Drydocks World – Dubai yard for several years.
Launched in 2010, Nakilat-Keppel Offshore & Marine or N-KOM provides repair, conversion and construction services for marine vessels, offshore and onshore structures.
The yard has completed hundreds of LNG vessel repairs but it finalized its first FSRU project as well back in 2019.
It is located near the world's largest LNG export complex in Ras Laffan.