French LNG containment specialist GTT said it has received the final approval for its NO96 Super+ technology from three classification societies.
Bureau Veritas, DNV and Lloyd's Register have approved the new technology, which is an evolution of GTT'S NO96 containment system, the Paris-based firm said in a statement.
The new technology maintains the main features of NO96, in particular the double invar metallic membranes and the mechanical anchors fixing the insulation panels to the inner hull.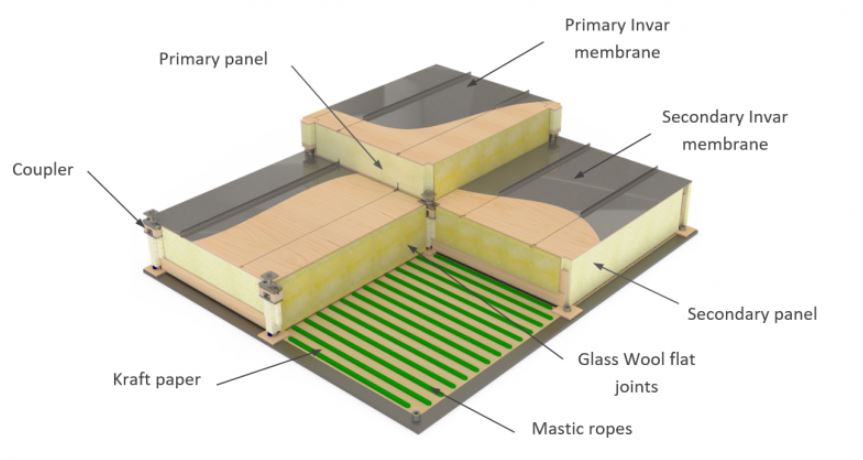 According to GTT, NO96 Super+ offers the advantage of reducing the heat ingress inside the tank by integrating insulating reinforced polyurethane foam panels instead of plywood boxes.
Moreover, GTT said it has improved the system's thermal performance by adding Glass Wool joints between adjacent foam panels.
"With this innovation, GTT provides a solution to reduce the evaporation of the cargo, with NO96 Super+ guaranteeing shipowners a daily boil-off rate of 0.085% of volume for the current standard size design of LNG carrier of 174,000 cbm," the firm said.