China's Jiangnan Shipyard is continuing to progress work on Anthony Veder's 30,000-cbm LNG carrier in order to deliver the vessel to the Dutch owner later this year.
Jiangnan said in a statement it had lifted the second type C bi-lobe cargo tank with a capacity of 16,000 cbm onto the small vessel to be named Coral Nordic.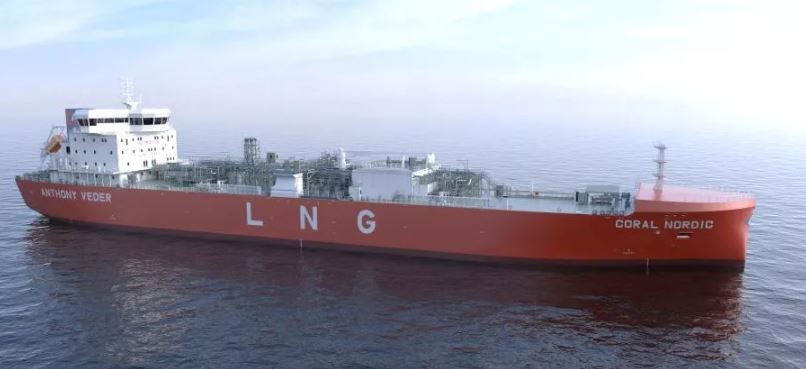 The state-owned yard claims this is currently the world's largest type C LNG tank.
According to Jiangnan, the 30,000-cbm vessel will feature two type C tanks and dual-fuel propulsion.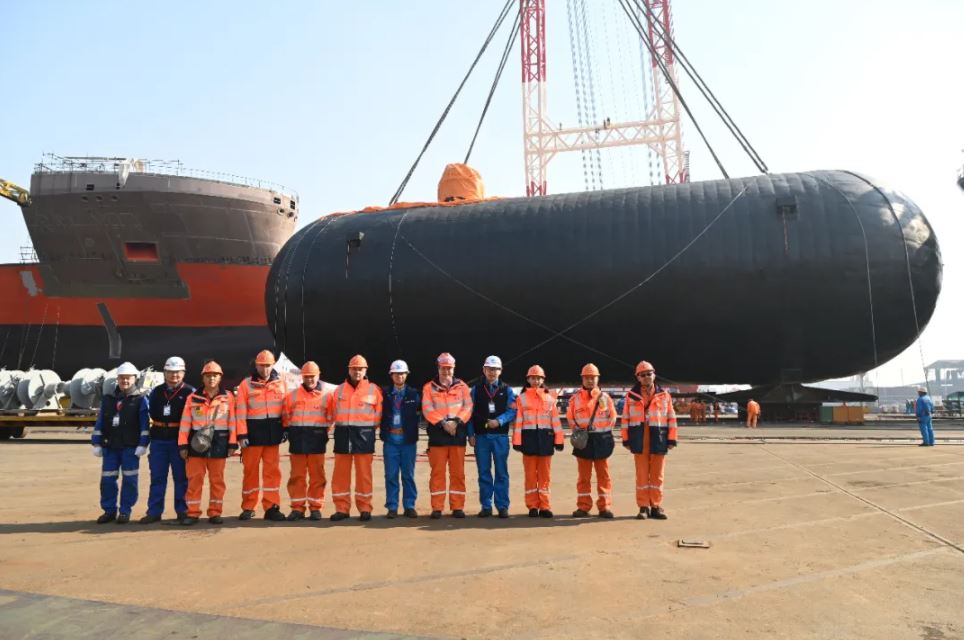 It started building this vessel in October 2020 and now will work on launching the newbuild.
The DNV-classed ship will be 176.8 meters long and 28.8 meters wide.
VesselsValue data suggests that Anthony Veder ordered the ship for about $65 million.