US shipbuilder Master Boat Builders said it has delivered a new tug which will be joined with Polaris New Energy's LNG bunkering barge, Clean Canaveral.
Master Boat Builders said the tug named Polaris has about 4,000 horsepower.
The LNG bunkering barge and the tug would form the largest Jones Act compliant articulated tug barge (ATB) providing LNG bunker fuel in the US, the firm said.
McAllister Towing LNG Services, a unit of New York-based McAllister Towing, will manage the vessel as part of a deal revealed in August last year.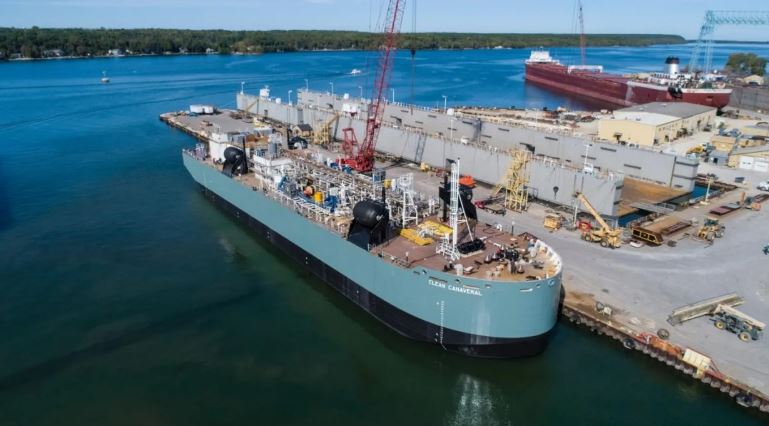 In December, US-based Fincantieri Bay Shipbuilding delivered the 5,400-cbm LNG bunkering barge Clean Canaveral to Polaris New Energy, a unit of Oaktree Capital Management-backed NorthStar.
Besides its bunkering capabilities, the barge can also work as a small-scale LNG carrier.
The ABS-classed vessel will source the fuel from JAX LNG, a production facility in Jacksonville. NorthStar and Pivotal LNG run the facility jointly.
In addition to this vessel, NorthStar has ordered another LNG bunkering barge at Fincantieri Bay.
This new 5,500-cbm ship will be a sister vessel to the LNG bunker barge Clean Canaveral.