Three new tugs, owned by Dutch firm Smit Lamnalco, are ready to start serving Eni's 3.4 mtpa Coral Sul FLNG which is expected to start production later this year offshore Mozambique.
Smit Lamnalco said in a social media post on Wednesday that its three RAstar 4200 ASD tugs, namely SL Ibo, SL Matemo, and SL Macaloe, have arrived in Pemba, Mozambique.
"After a successful mobilization from Uzmar Shipyard in Turkey to Mozambique, they are ready to start operations supporting the Coral Sul FLNG soon," Smit Lamnalco said.
The tug operator did not provide any additional information.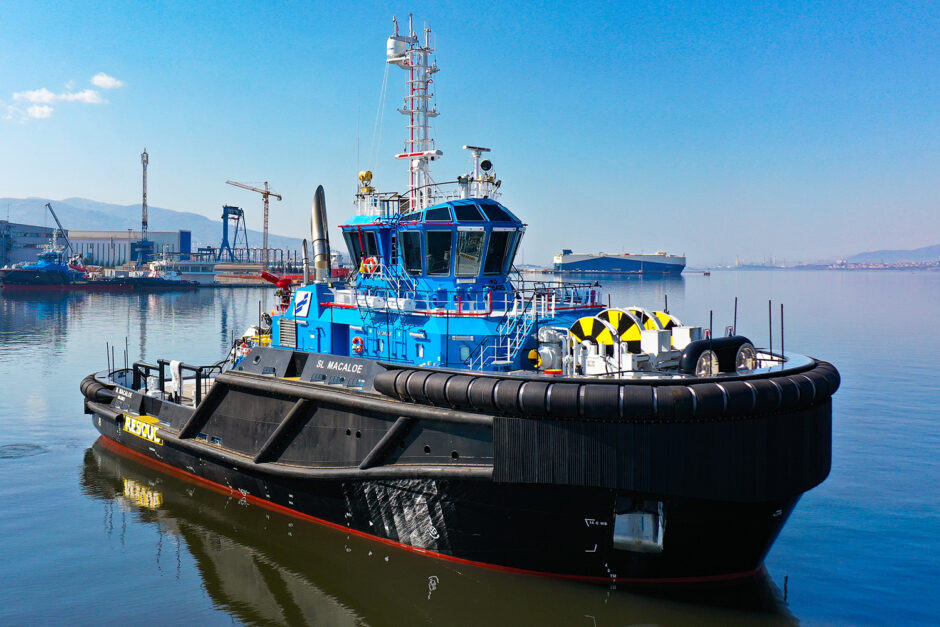 Back in 2019, Smit Lamnalco won a 10-year fixed term contract to provide integrated marine services to the FLNG project.
Besides the 42 meters long powerful tugs with bollard pull of up to 93 tonnes ahead, the Dutch company will also provide its multi-purpose vessel, SL Quirimbas, which should also soon arrive in Mozambique.
Eni previously said it would launch production from the floating LNG producer in the second half of 2022.
The unit which weighs about 220,000 tons left Samsung Heavy Industries' Geoje yard in South Korea under tow on November 16 and arrived in Mozambique in early January.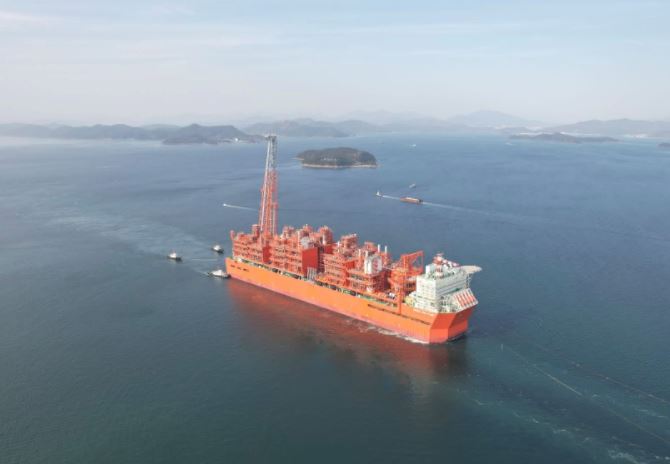 It is the first FLNG operating in ultra-deep waters, connected to an underwater system at a depth of around 2,000 meters.
The FLNG will receive fuel from the Coral gas field in the Area 4 of the Rovuma basin. Eni discovered Coral back in May 2012 while the field has about 16 Tcf of gas in place.
Also, BP will buy all of the LNG produced at the unit as part of a long-term deal.