US LNG firm NextDecade has officially started building the first phase of its Rio Grande LNG export project in Texas.
NectDecade announced on Thursday that it held the groundbreaking ceremony for the LNG export project.
Besides NextDecade's CEO Matt Schatzman, the ceremony was attended by officials from Rio Grande LNG's EPC contractor Bechtel, and other partners, stakeholders, and investors.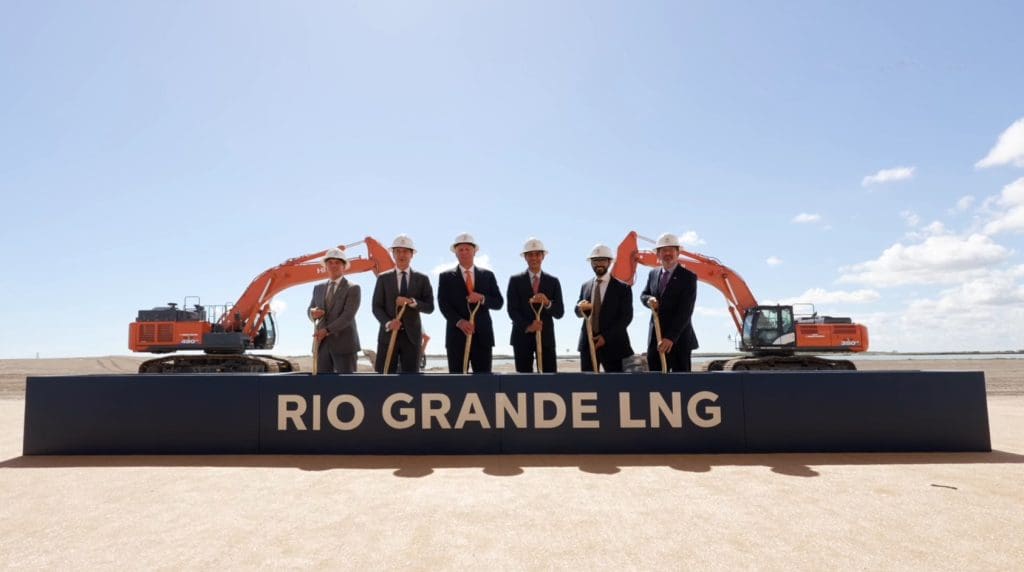 In July, NextDecade took the final investment decision on the first three trains of its Rio Grande LNG export project in Texas and completed $18.4 billion project financing.
The firm also closed a joint venture agreement for the first phase which included about $5.9 billion of financial commitments from Global Infrastructure Partners (GIP), GIC, Mubadala, and TotalEnergies.
Phase 1, with nameplate liquefaction capacity of 17.6 mtpa, has 16.2 mtpa of long-term binding LNG sale and purchase agreements.
These include deals with TotalEnergies, Shell, ENN, Engie, ExxonMobil, Guangdong Energy Group, China Gas Hongda Energy Trading, Galp, and also Itochu.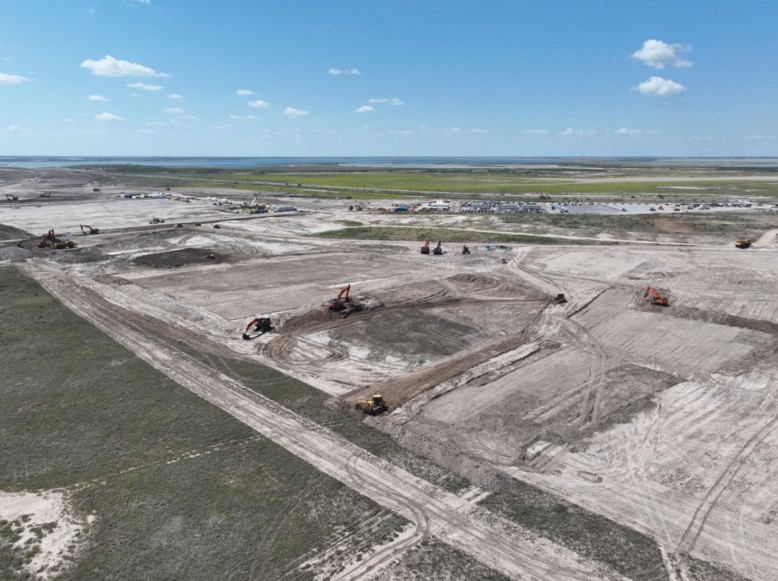 As previously said, NextDecade awarded the $12 billion EPC contract to Bechtel.
Prior to FID, NextDecade issued a limited notice to proceed to Bechtel last year to begin ramping up its personnel and initiate site preparation work at the Rio Grande LNG site.
According to Rio Grande LNG's latest construction report filed with the US FERC, the focus in September was on land clearing, the set up of temporary facilities, preparing onsite parking lots, deliveries of construction equipment and material, etc.
Moreover, in October the focus will be on western shoreline restoration and the continuation of civil site preparation activities, onsite roadway development and improvement, installation of test piles, and the installation of temporary onsite water storage, it said.