Two new SAAM Towage tugs have started serving the Energía del Pacífico (EDP) LNG-to-power project in the port of Acajutla, El Salvador.
Tugboat operator SAAM Towage said in a statement on Wednesday that a christening ceremony took place for the two tugs SAAM Acaxual and SAAM Centzunat.
This activity was part of the festivities to celebrate the arrival of the BW Tatiana FSRU at the city's port, according to the firm.
Yngvil Åsheim, managing director of BW LNG, a unit of the Singapore-based gas giant BW, and Maureen Hakker de Calleja are the godmothers of the tugs.
The Rastar 3200W tugs, designed by Robert Allan, are 32 meters long and were specially designed to meet this LNG terminal's needs.
In addition, with a bollard pull of more than 80 tons, these vessels built by Turkey's Uzmar shipyard can work under dynamic traction loads of more than 135 tons at a speed of 10 knots, SAAM Towage said.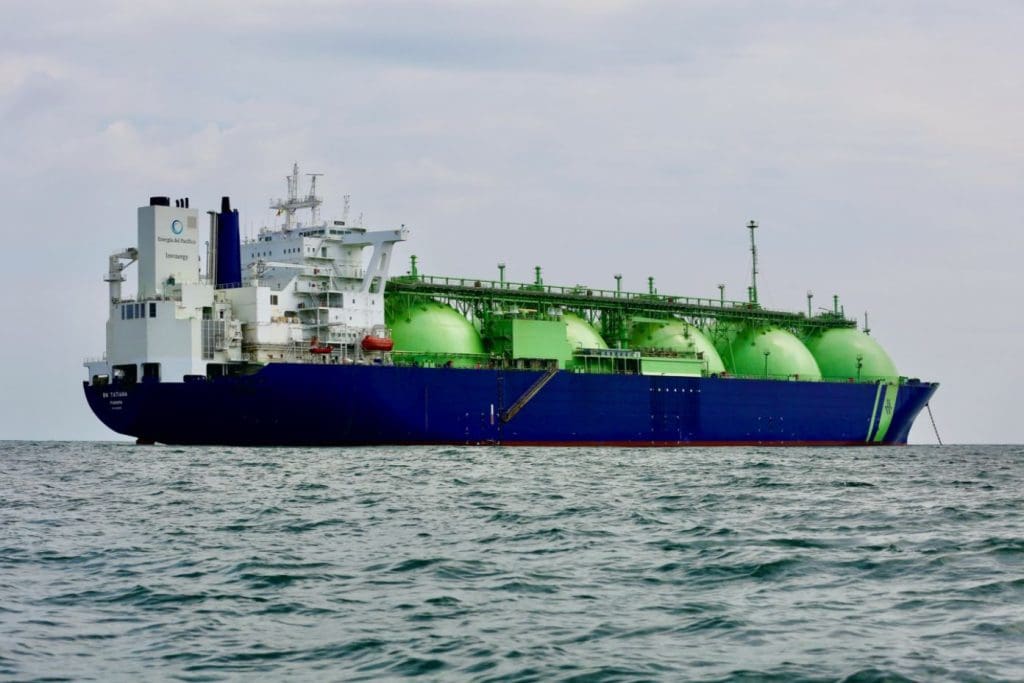 El Salvador's first LNG-to-power project
The 137,000-cbm BW Tatiana FSRU left the Keppel Tuas shipyard in Singapore in August and arrived at its new home at the port of Acajutla, last month.
Keppel announced last year it won a contract from a joint venture consisting of BW's LNG unit and US-based Invenergy to convert Shell's LNG carrier Gallina to an FSRU.
Finish tech firm Wartsila announced the installation and successful operation of the FSRU in a statement earlier this month.
The vessel will provide fuel to the integrated project that includes a 378-megawatt natural gas-fired power plant. The plant will get the gas via a subsea pipeline.
El Salvador's first LNG-to-power project would transform the country into a net exporter of electric power instead of a net importer, Wartsila said.
Additionally, the project would replace heavy fuel oil power generation and offer flexibility needed to support increasing utilization of renewable energy into the national grid, it said.