US firm Dominion Energy and its contractors are moving forward with construction work on the Magna LNG facility in Utah in order to launch the plant by the end of this year.
Once complete, the Magna LNG plant will have pretreatment, liquefication and vaporization systems.
It will liquefy gas at a rate of 8.2 MMscfd or 100,000 gallons per day during the warmer months and store it in a 15-million-gallon storage tank.
Dominion, one of the owners of the Cove Point LNG plant, will deliver the fuel to its customers in Salt Lake City and the surrounding counties.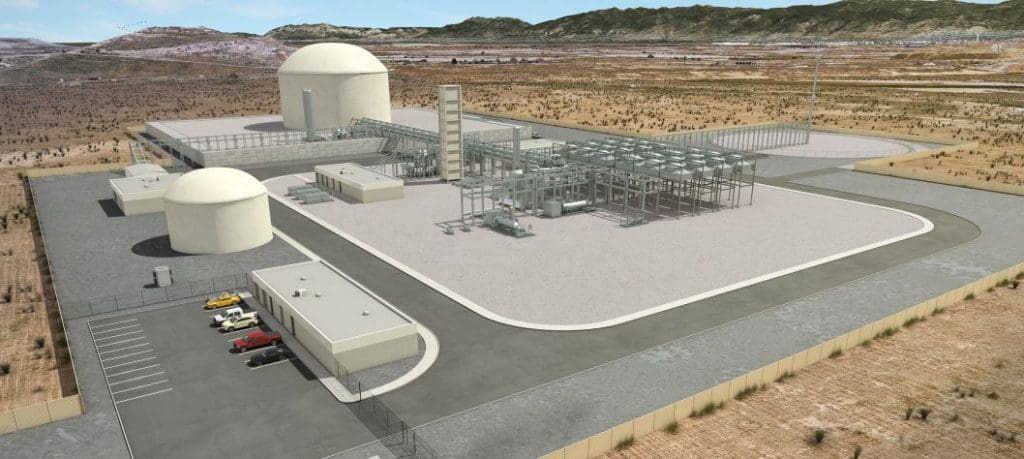 Back in 2020, Dominion selected compatriot HDR to continue as the owner's engineer for the Magna LNG facility while Matrix Service is the main contractor.
Subsequently, Matrix awarded a contract to Keller Group to complete foundations for the facility's LNG tank.
Keller said in a statement on Tuesday that it had finished the works in around four weeks.
The firm said that it subsequently won from Matrix the foundation works for the rest of the entire LNG facility.
Keller said the price tag of the contract reaches around $13 million.