Singapore's LNG firm AG&P has signed a deal with a unit of UAE's Abu Dhabi National Oil Co (Adnoc) to charter a floating storage unit for its LNG import terminal in the Philippines.
Under the deal, AG&P would lease the 1995-built, 137,315-cbm LNG carrier Ish from Adnoc Logistics & Services and convert it to an FSU, according to a statement.
Starting in the third quarter this year, the agreement would last for 11 years with an extension option for 4 additional years.
Adnoc Logistics & Services will operate and maintain the FSU while GAS Entec, a unit of AG&P, will be in charge of the conversion.
The deal strengthens the existing partnership relationship between the two companies as they previously signed a similar FSU deal for AG&P's LNG import facility located within Karaikal Port in Puducherry, India.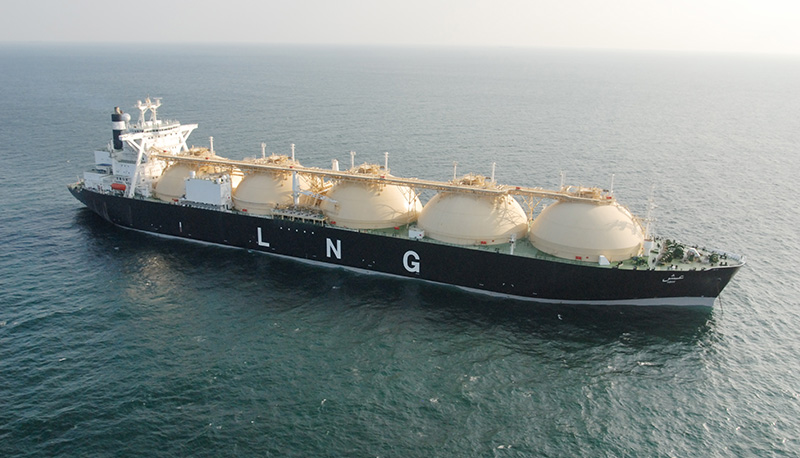 AG&P's terminal in the Philippines, Philippines LNG or PHLNG, will have an initial capacity of 5 million tonnes per annum.
The firm claims this would be the first LNG import terminal in the Philippines and expects to commission the facility in Batangas Bay in July.
Atlantic Gulf & Pacific Company of Manila, a unit of AG&P, won approval for the project in March last year.
McDermott's unit CB&I Storage Solutions has won contracts to build two storage tanks for the LNG import terminal in the Philippines.
Philippines LNG will store and dispatch regasified liquefied natural gas to power plant, industrial and commercial customers but also other consumers.
The Philippines has several LNG import facilities on the table as the Malampaya gas field becomes less reliable in producing and providing sufficient fuel supply for the country's existing gas-fired power plants.