Australian energy company Senex said it has completed the acquisition of undeveloped Australia Pacific LNG gas fields.
Senex said in November last year it had agreed to buy APLNG gas fields PL 209 and PL 445, adjacent to its Atlas field, for A$80 million ($57.7 million).
ConocoPhillips, Origin Energy, and Sinopec are shareholders in the APLNG project that includes the 9 mtpa LNG export facility on Curtis Island near Gladstone and the gas fields.
According to Senex, this acquisition of the two gas fields would allow the further expansion of Atlas to plateau production of 30 PJ/year in 2024.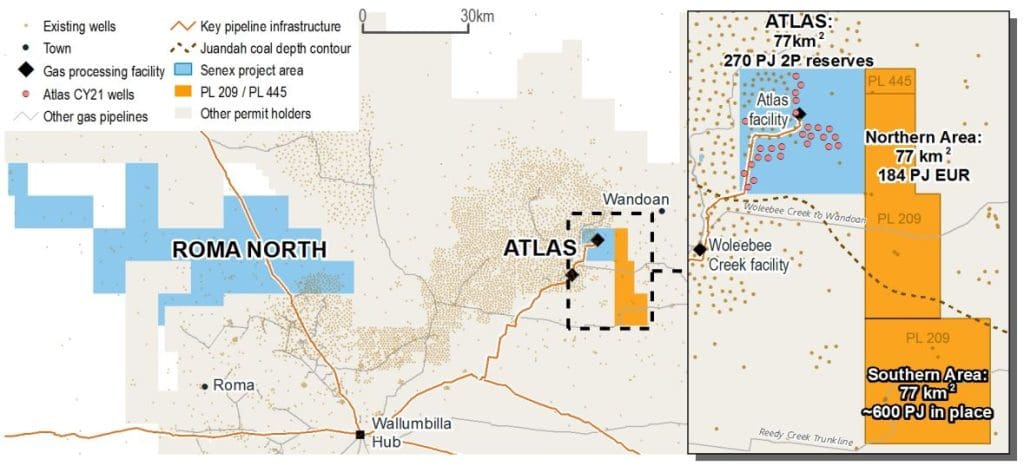 The deal is also one of the conditions precedent to the scheme implementation deal with a unit of South Korea's Posco revealed in December, it said.
Under the deal, Posco International or PIC would buy 100 percent of Senex shares for a cash offer price of A$4.60 per share, via a scheme of arrangement.
The acquisition remains subject to several approvals.