Finland's Wartsila said it had won a contract from energy firm St1 to supply a biogas upgrading and liquefaction solution for a new bio-LNG plant in Sweden.
The plant, located at the Boras Energi och Milja facility at Sobacken, near the city of Boras in Sweden, will mainly produce bio-LNG for the heavy-duty sector.
Wartsila said in a statement it had included the order in its order book in September, but it did not reveal the price tag of the deal.
When operational, the plant will have a production capacity of 10 tons of bioLNG per day.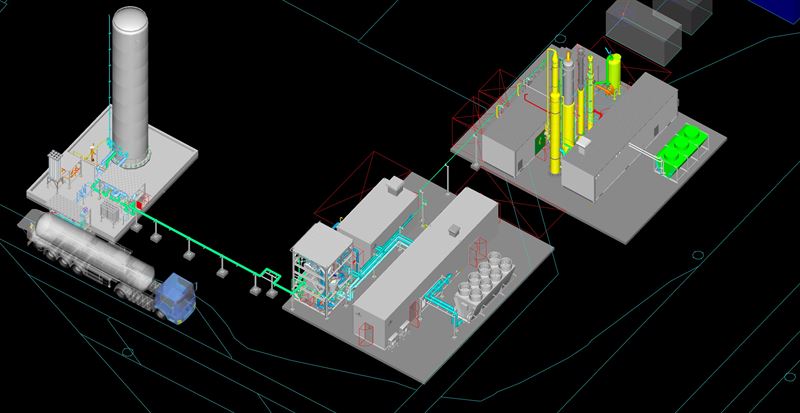 In addition to the equipment, Wartsila will also support the facility with a spare parts package and a service agreement.
The plant, backed by Swedish investment program Klimatklivet, will take biogas from municipal waste and wastewater treatment plants, and upgrade it into bio-LNG.
This would be the first installation of its kind capable of producing both bio-LNG and biomethane simultaneously, according to Wartsila.
St1 said in a statement on August 16 it took a final investment decision on this facility.
Prior to that, it entered into a long-term offtake contract to buy raw biogas from Boras Energi.