Small-scale player Avenir LNG said it has taken delivery of its large LNG bunkering and supply vessel from China's Nantong CIMC SOE, while it also revealed plans to order additional ships.
As previously reported by LNG Prime, the 20,000-cbm Avenir Achievement will first go on a charter with US LNG player New Fortress Energy for a period of six months, ahead of its charter deal with energy giant Shell.
The charter with Shell would begin in the first quarter of 2023 and last for three years, with extension options for up to five additional years, Avenir LNG said in a statement on Monday.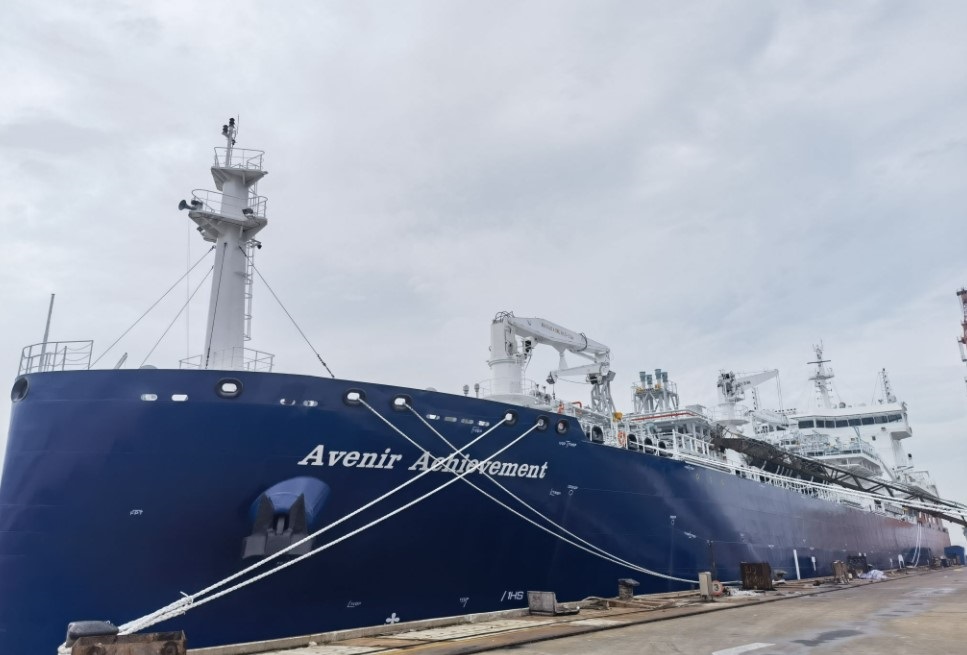 The joint venture of Stolt-Nielsen, Hoegh LNG and Golar LNG previously ordered two 20,000-cbm vessels, namely Avenir Allegiance and Avenir Achievement. The firm says these are the world's largest LNG bunkering ships.
However, it sold the 20,000-cbm Avenir Allegiance to a joint venture consisting of China's terminal operator Shanghai International Port (SIPG) and Shenergy.
Shanghai SIPG Energy Service Co. uses the vessel to bunker CMA CGM's LNG-powered vessels as part of a deal revealed in January.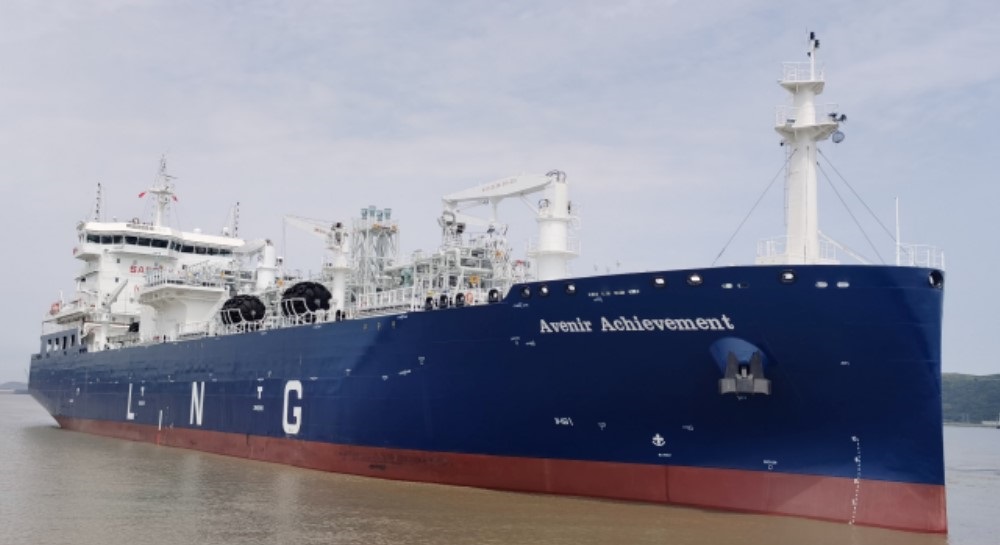 Avenir LNG plans more vessels and terminals
With this delivery, Avenir has concluded its initial asset development program, having brought six newbuild vessels and the company's small-scale terminal in Sardinia into service over the past 18 months.
"We continue to see enormous growth potential in the small-scale LNG segment and we expect to announce our phase-2 growth program in the second half of 2022, bringing additional small-scale LNG terminals and vessels into the market," Peter Mackey, Avenir LNG's CEO said.
He said the company's global presence has expanded "rapidly" with its assets and partnerships now operating in China, Malaysia, the Mediterranean, Baltic sea and Caribbean.
"I am enormously proud of what the Avenir team has achieved in such a short period of time, especially given the global environment in the last 24 months," Mackey said.