Turkey's Tersan shipyard has launched another two LNG-powered coastal cruise ships for Norwegian shipping firm Havila Voyages.
The LNG-powered Havila Polaris and Havila Pollux are sister vessels to the recently delivered Havila Capella and the second ship in this batch, Havila Castor, launched last year.
Havila has a total of four LNG-powered vessels which also feature a battery pack on order at Tersan.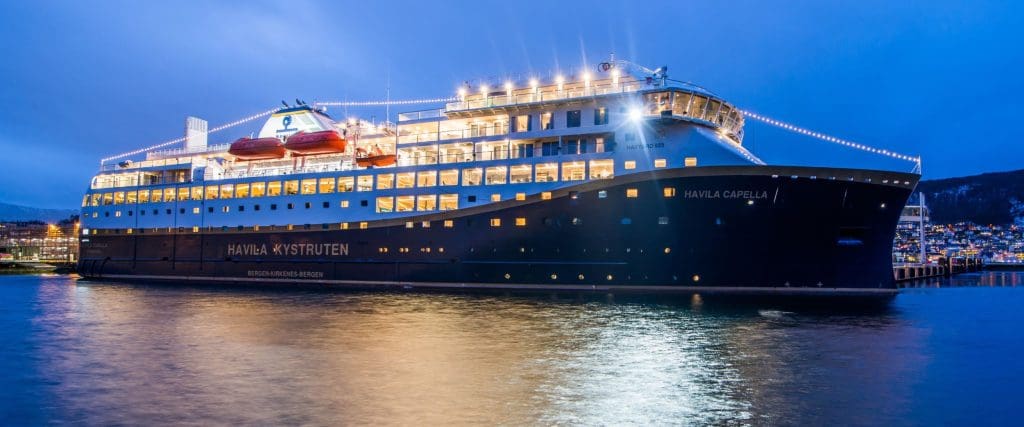 Havila Voyages said in a statement that the first ship Havila Capella has already embarked on its maiden voyage on December 12. It became the first new ship on the coastal route between Bergen and Kirkenes in eighteen years.
The next vessel Havila Castor should depart on its maiden voyage from Bergen on April 7 next year.
Also, the launched newbuilds should start work in the summer as well, according to Havila.
Besides Rolls-Royce LNG engines, the four 121 meter long vessels each have the "world's largest" battery pack with a capacity of 6.1 megawatt-hours, Havila said.