Brazilian joint venture Gas Natural Acu has commissioned the first plant as part of its LNG-to-power project in the Port of Acu in Rio de Janeiro.
GNA is a venture consisting of UK's energy giant BP, Germany's engineer Siemens, China's SPIC, and Prumo. The Brazilian private company is controlled by US-based EIG Global Energy Partners.
Brazil's power regulator Aneel has this week approved the start of commercial operations at the GNA I power plant.
The plant consists of three Siemens gas turbines and one steam turbine. Together, they will generate 1.3 GW of power in combined cycle.
Besides the GNA I facility, the JV is also building the GNA II LNG power plant located in the Port of Acu.
These two plants have 3 GW of installed capacity, forming the largest gas-to-power project in Latin America. GNA previously said it plans to launch the second 1.6 GW power plant in 2023.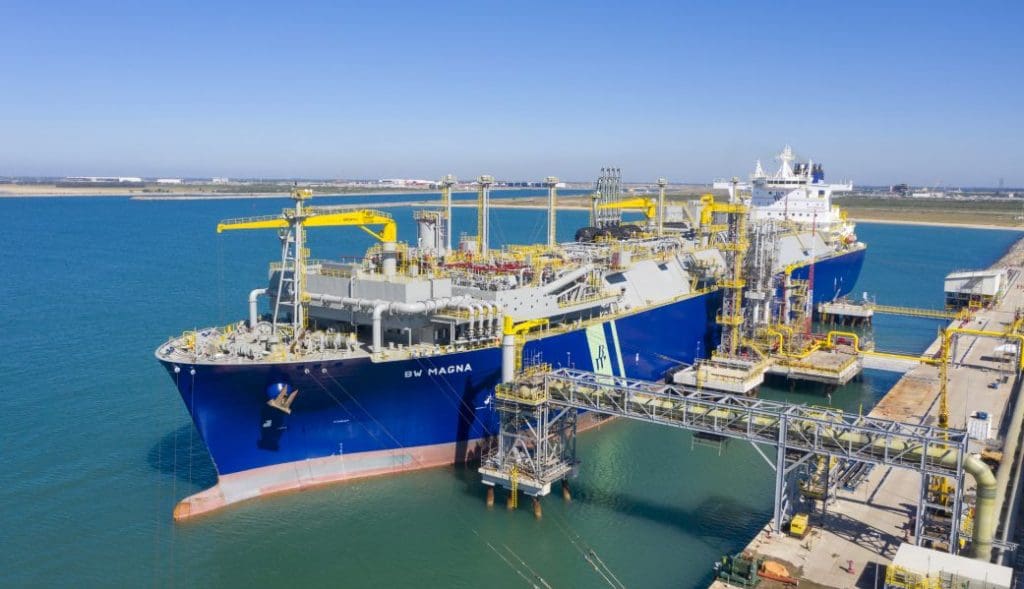 Moreover, the complex includes an LNG terminal with a total capacity of 21 million cubic meters per day. FSRU BW Magna arrived in June last year in the Brazilian port to start its contract serving GNA's project.
After that, BP supplied the first-ever cargo to BW's FSRU in December.
In addition to the first two power plants, the partners are planning to work on two additional plants as part of the project, namely GNA III and GNA IV.
These power plants would run on a combination of LNG and domestic gas from Brazil's vast pre-salt reserves.