Oslo-based BW LNG, a unit of Singapore's gas shipping giant BW, has appointed Carolina von Lachmann as its new regional head of the Americas.
"She will be responsible for spearheading business development in the region and also holds ownership for the operational contract in Brazil," BW LNG said via social media on Tuesday.
BW LNG said von Lachmann has an MBA in oil and gas business management and adds "valuable experience from developing and implementing gas-fired thermal power projects in the region."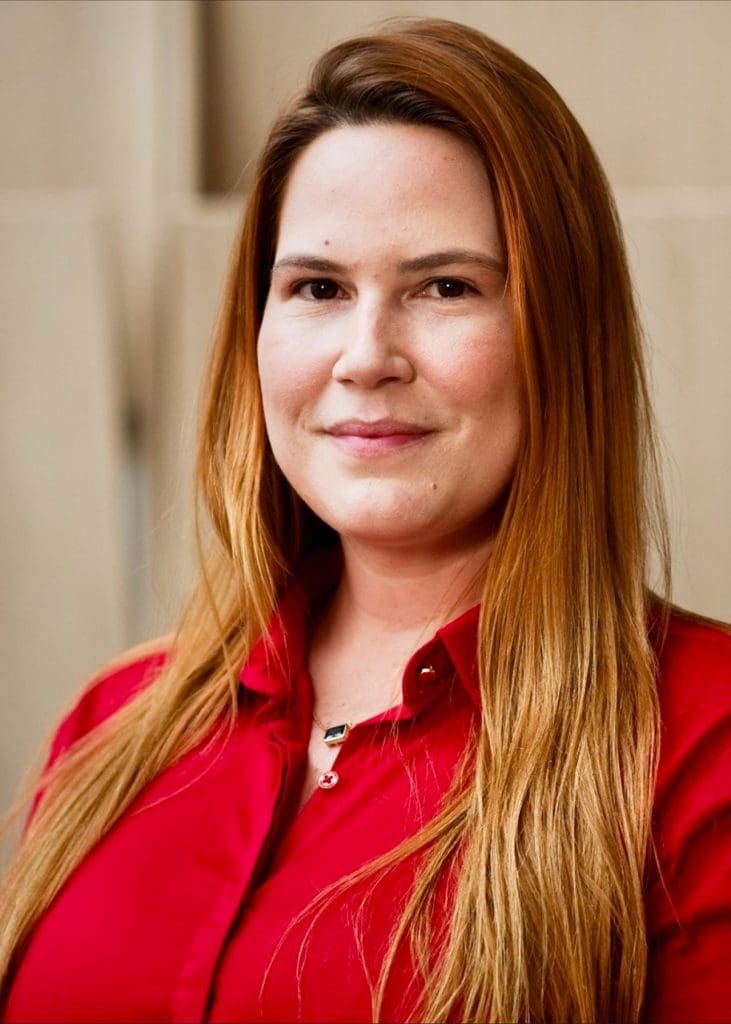 Back in June 2020, BW LNG's FSRU BW Magna arrived in the Port of Acu in Rio de Janeiro, Brazil to start its contract serving GNA's LNG-to-power project.
After that, BP supplied the first-ever cargo to BW's FSRU in December 2020.
GNA is a venture consisting of UK's energy giant BP, Germany's engineer Siemens, China's SPIC, and Prumo.
In September 2021, GNA commissioned the first 1.3-gigawatt LNG power plant and has started building the second plant last year.