Energy Transfer, the developer of the proposed Lake Charles LNG export facility in Louisiana, said it has signed two long-term supply deals with Chinese independent gas distributor ENN.
Under the two SPAs, Energy Transfer LNG Export, a unit of Energy Transfer, would supply 1.8 million tonnes of LNG per year to ENN Natural Gas and 0.9 million tonnes to ENN Energy on a free-on-board basis.
The Henry Hub-indexed deal would include a fixed liquefaction charge, according to a statement by Energy Transfer on Tuesday.
Both SPAs are for a term of 20 years, and Energy Transfer expects first deliveries to start as early as 2026.
ENN Natural Gas has an annual LNG distribution capacity of over 10 bcm and runs the first large-scale private LNG terminal in China, the Zhoushan terminal.
The SPAs would become fully effective following the satisfaction of the conditions precedent by Energy Transfer LNG Export, including reaching FID, Energy Transfer said.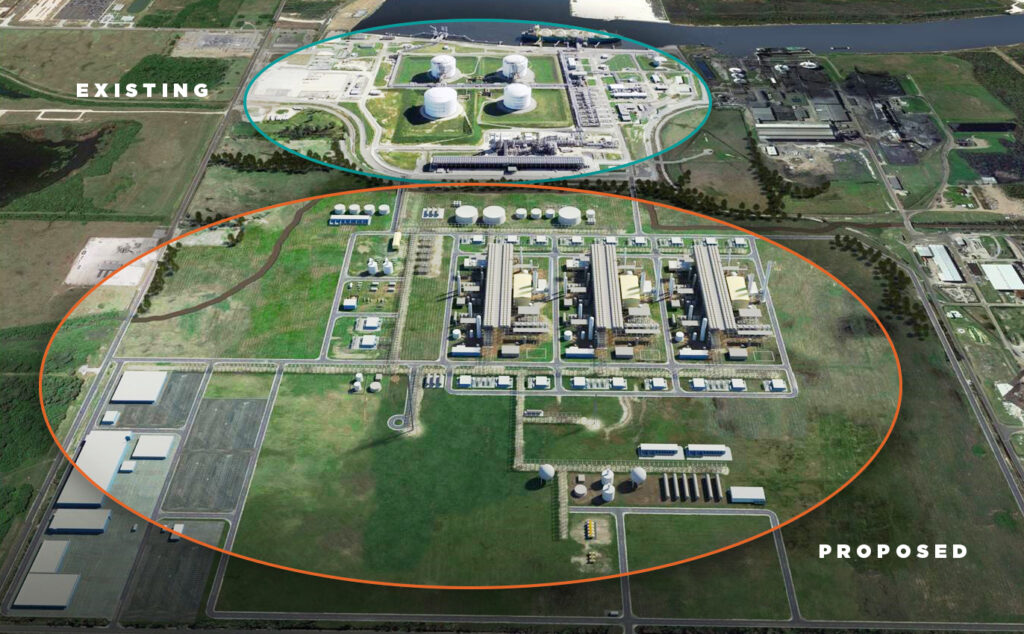 FID in 2022?
The Lake Charles LNG project seeks to convert Energy Transfer's existing regasification terminal to an LNG export facility.
It has a proposed liquefaction capacity of 16.45 million tonnes per year and includes three trains but also modifications to the Trunkline Gas pipeline.
Energy Transfer recently asked US energy regulators for a three-year extension to construct the proposed LNG export plant.
Also, LNG giant Shell announced a decision to pull out of the project back in 2020.
"We are experiencing strong demand for long-term offtake contracts for Lake Charles LNG and we are optimistic that we will be in a position to take a positive FID by year end," said Tom Mason, president of ET LNG.
In addition, Mason said that the LNG export project would be financed primarily through infrastructure funds and strategic partners, with Lake Charles LNG retaining an equity stake and operatorship of the liquefaction facility.