TC Energy's Coastal GasLink pipeline project, which will supply natural gas to the Shell-led LNG Canada plant, has surpassed the 50 percent completion mark.
Coastal GasLink said in an update the overall progress had reached 53.1 percent, as it continues to work towards its target completion date in 2023.
"This means 100 percent of the 670-km route is cleared, and grading is more than 60 percent complete. We've also safely installed more than 200 kilometers of pipe," it said.
The pipeline has a price tag of more than C$6.6 billion ($5.32 billion). However, Coastal GasLink and LNG Canada previously said they were in commercial discussions regarding the cost and schedule for the project.
Coastal GasLink will move at least 2.1 billion cubic feet per day of natural gas with the potential for delivery of up to 5 bcf/d from the Dawson Creek area to the LNG Canada facility in Kitimat, British Columbia.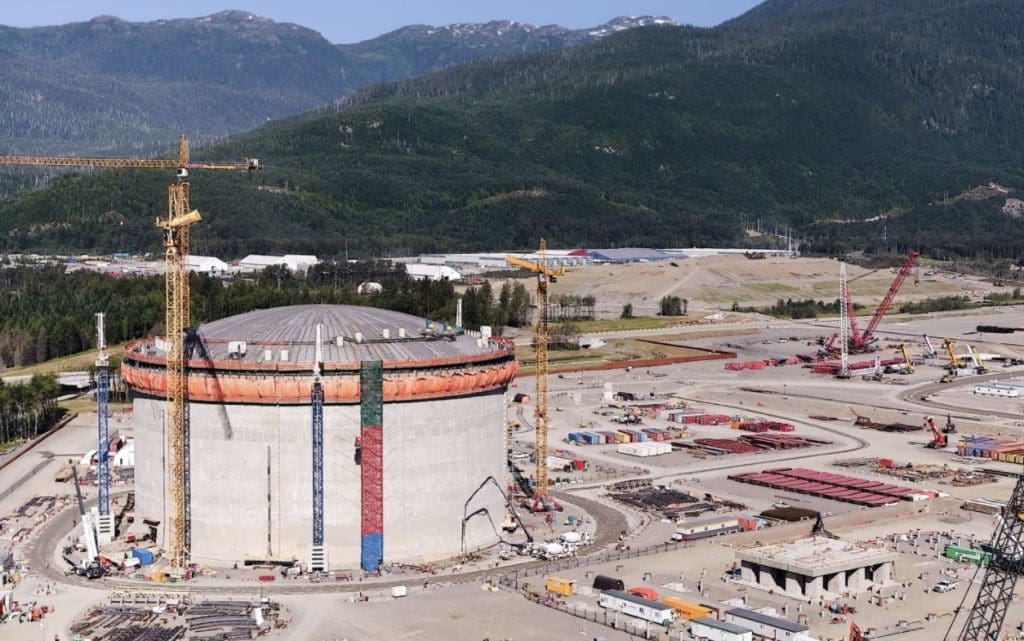 This milestone announcement comes just weeks after LNG Canada said it had surpassed the 50 percent completion mark.
LNG Canada has also recently placed the 300+ tonne main cryogenic heat exchanger (MCHE) and two precooler units.
Besides Shell, LNG Canada partners include Malaysia's Petronas, PetroChina, Japan's Mitsubishi Corporation but also South Korea's Kogas.
LNG Canada expects the first LNG shipment from the first phase of the plant, which includes two trains with a capacity of 14 mtpa, in the middle of the decade.