European network of liquefied natural gas (LNG) fueling stations continues to increase and has now more than 560 stations, according to NGVA Europe.
Data by the Brussels-based association shows that there are now 563 LNG and 4172 CNG fueling stations in Europe.
NGVA said earlier this year that the LNG fueling network had doubled its size in less than two years, reaching a new milestone of 500 LNG stations. There has been an increasing share of renewable gas in its fuel mix, or bio-LNG, as well.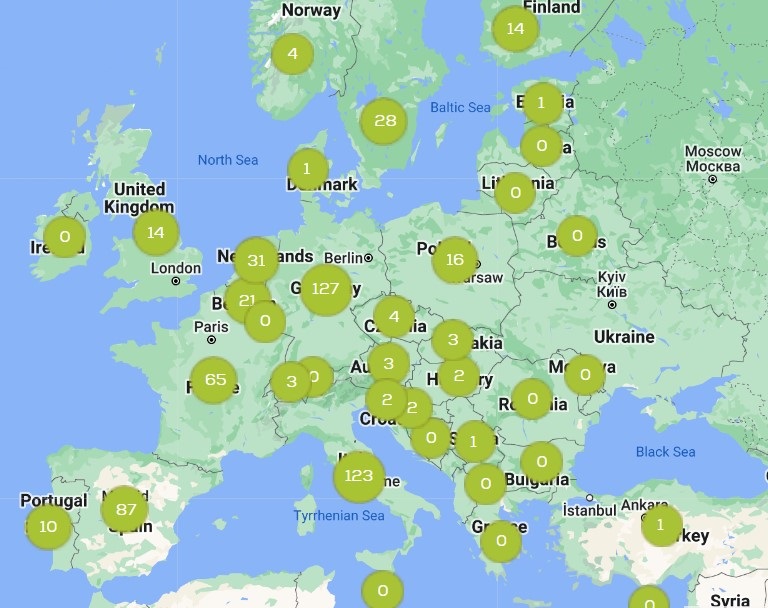 The countries with the highest amount of LNG stations for trucks today include Germany with 127, followed by Italy with 123, the data shows.
Spain hosts 87 LNG filling stations, France 65, the Netherlands 31, and Sweden 28.
NGVA Europe has 114 members. Its board of directors includes representatives from Shell, Iveco, Enagas, E.ON, Eni, Engie, Snam, TotalEnergies, Uniper, Volvo, and others, according to its website.