A unit of German engineering giant Siemens has secured a contract to build the second LNG power plant for Brazilian joint venture Gas Natural Acu.
Siemens Energy said the turnkey construction contract includes building the 1.7-gigawatt combined cycle power plant UTE GNA II. Construction works are already underway.
The plant is a part of the integrated LNG-to-power project, located at Port of Acu, in the Brazilian state of Rio de Janeiro.
GNA, which recently commissioned the first 1.3-gigawatt LNG power plant, is a venture consisting of UK's energy giant BP, engineer Siemens, China's SPIC, and Prumo.The Brazilian private company is controlled by US-based EIG Global Energy Partners.
The first plant consists of three Siemens gas turbines and one steam turbine.
Combined, these two plants will have 3 GW of installed capacity, forming the largest gas-to-power project in Latin America.
Besides the power plants, the complex includes an LNG terminal with a total capacity of 21 million cubic meters per day. FSRU BW Magna arrived in June last year in the Brazilian port to start its contract serving GNA's project. After that, BP supplied the first-ever cargo to BW's FSRU in December.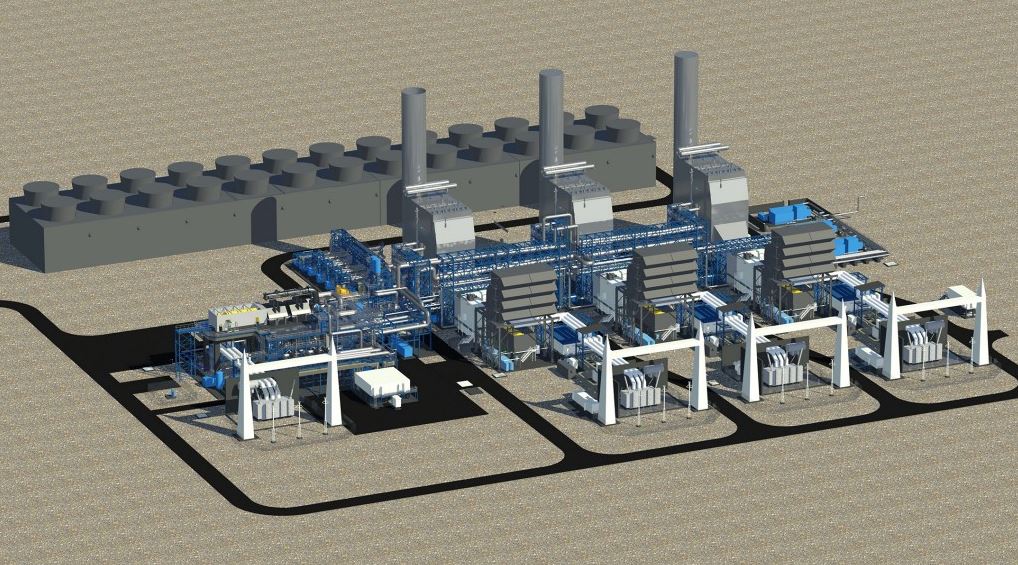 $1.1 billion contract
Siemens said the new contract has a price tag of about 1 billion euros ($1.12 billion).
The scope for Siemens foresees the entire power island delivery, that consists in three highly efficient HL class gas turbines, one steam turbine, four electric generators and three heat recovery steam generators (HRSG), in addition to instrumentation and control systems.
The services offered by Siemens will also cover long-term operation and maintenance of the plant, including advanced remote monitoring and diagnostics by the remote operation center, located in Jundiai, Sao Paulo.
Also, Siemens said it would build the power plant together with the consortium partner Andrade Gutierrez who would provide the civil works, the infrastructure and the erection works.
GNA previously said it had planned to launch the second power plant in 2023.
In addition to the first two power plants, GNA plans to add two additional plants as part of the project, namely GNA III and GNA IV.
These power plants would run on a combination of LNG and domestic gas from Brazil's vast pre-salt reserves.